WHAT WE DO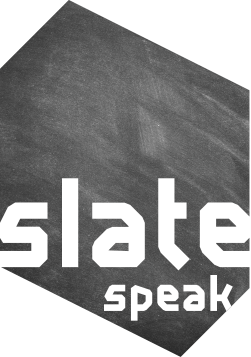 Slate Speak
A progressive Christian conversation in real-time, led by a legitimately diverse group of moderators.
It happens every Thursday at 9PM Eastern throughout the year.
Instructions
You can follow using tweetchat.com, twubs.com, or tweetdeck.com, to enhance your experience.
We're not automatically agreeing with everything that we read. #SlateSpeak is a safe space for critiques & challenges.
You can totally follow along silently, but feel free to engage if/when you feel comfortable.
DONATE TO KEEP THIS PROJECT ALIVE
jason, he/him, north carolina (unceded tuscarora land)

i was never Texan enough, or 'man' enough for my larger extended family growing up #SlateSpeak

— JASON-19 (@crazypastor) August 26, 2022